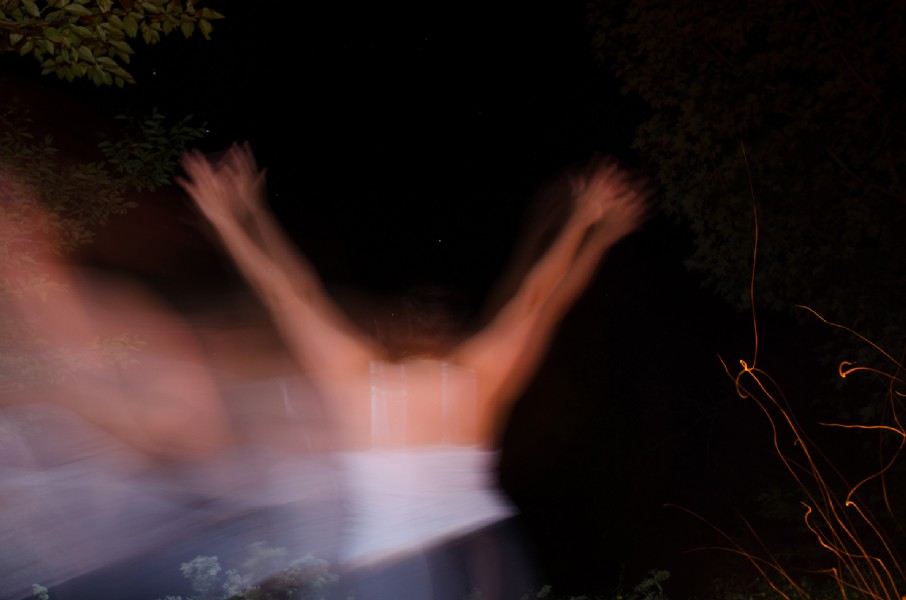 I didn't really want to go. We had this trip scheduled for months in advance. But a few days before I had some devastating events happen to my family and I. But I knew Kyle would never forgive me. I was advised by some very smart people to go. Things weren't going to be the same when I got back. Go when you can!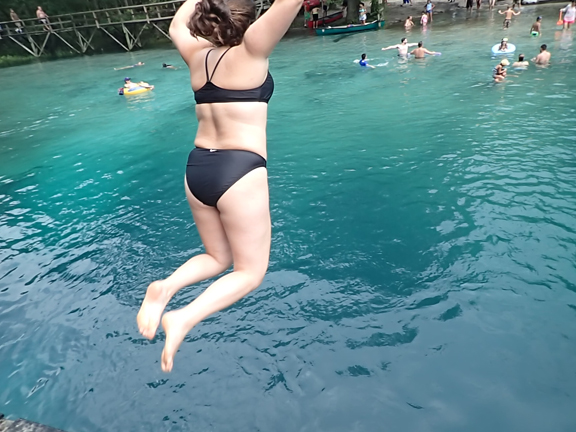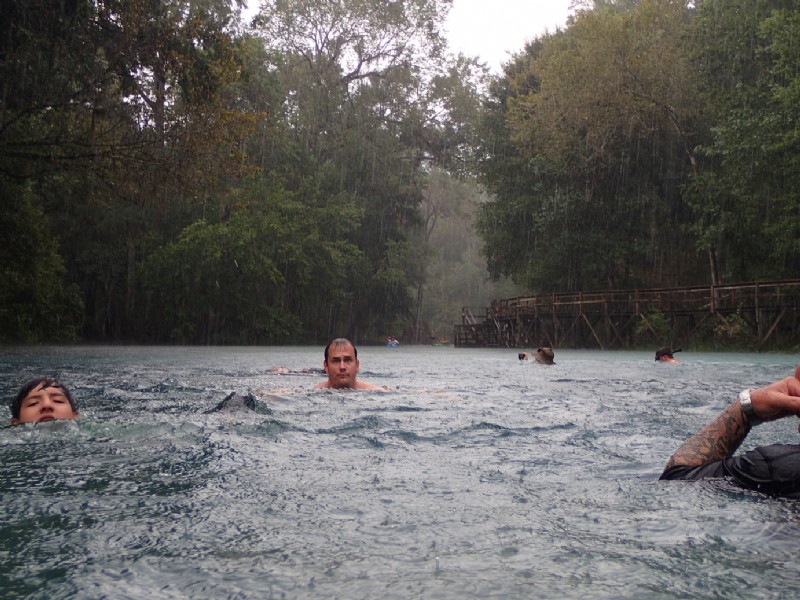 The first day (Labor Day) we drove north and stopped to swim at Blue Springs in High Springs. It started raining. We had an underwater Olympus camera that flooded. That was fun! No, really! Then we drove all the way to Georgia and stayed in a very nice Marriot in Atlanta. Kyle had a free night through credit card points we earned in Key West. The weather was just SOOOOOO different than being in Florida. I've been in Florida my whole life.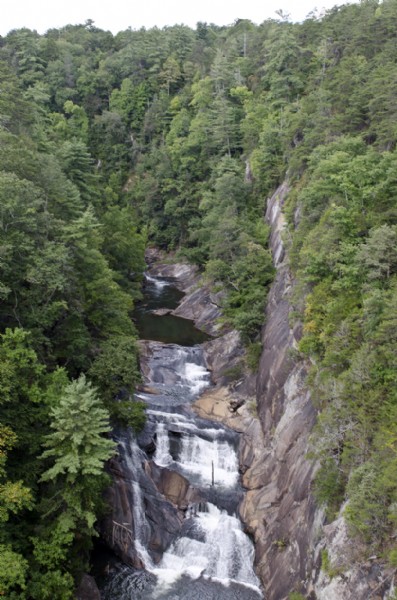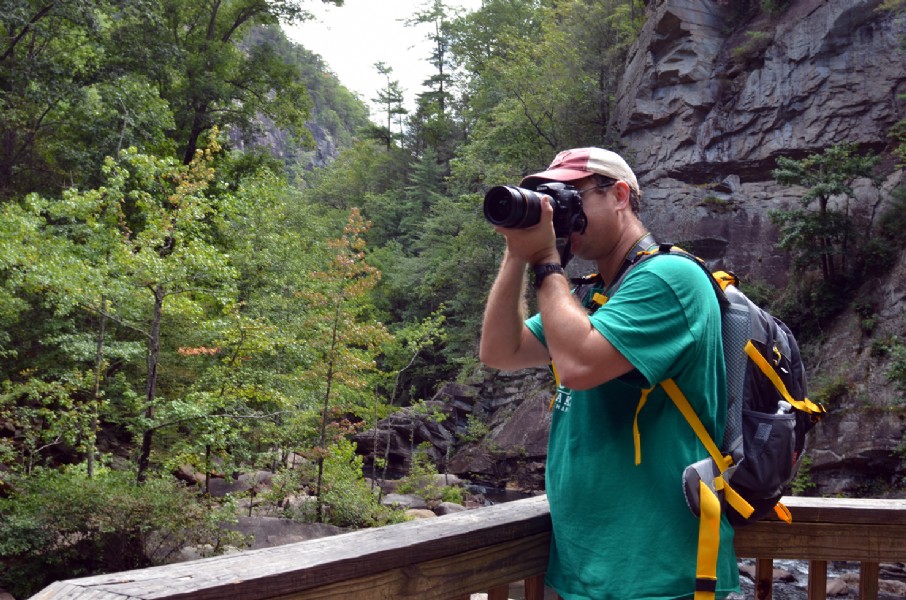 The first mountainy stop was Tallulah Gorge. It was free. Super awesome waterfall. You have to hike steep stairs. Then we drove the rest of the way through Cherokee and Blue Ridge to get to Mile High Campground. We set up camp. EVERYTHING WAS GREEN GREEN GREEN. Clean air and water.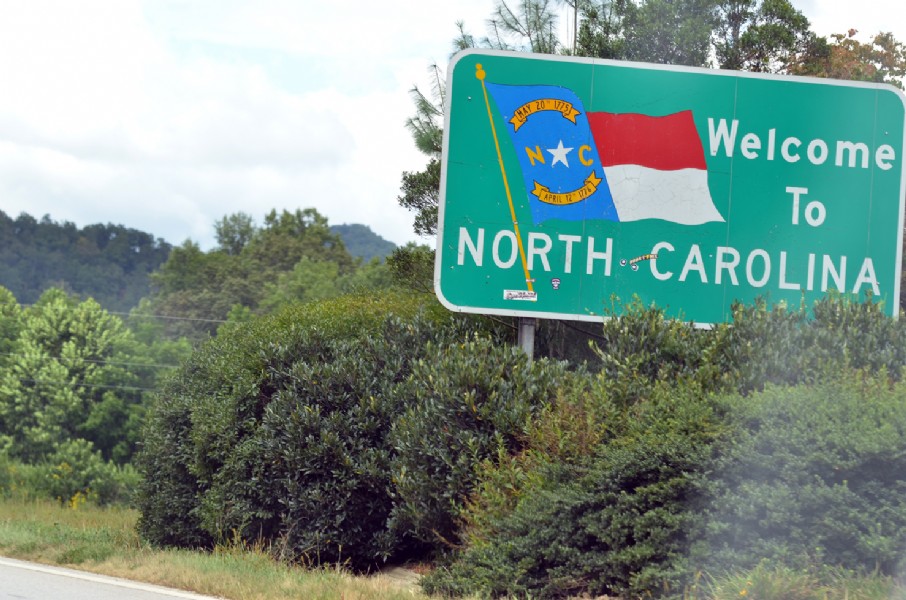 The first night I was up freaking out because I thought I heard horse sounding hooves walking past our tent in complete darkness. The next day the manager said there is an old 10 point elk that hangs out there. I wish I woke Kyle up for us to see what it was. I didn't hear it again during our stay.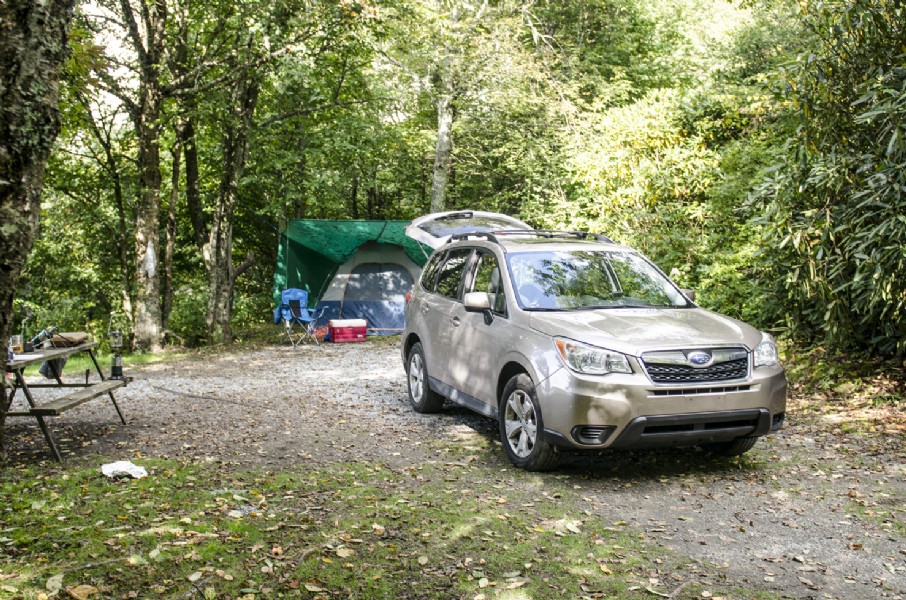 Then the next day we started hiking different parks and trails. Both of us had 15-20 pounds of gear and water on our backs. It rained for 3 days. I stared getting really annoyed with the rain. But I did love the weather change from home despite the rain. We were well prepared. Kyle took care of me – kept me going.

Chimney Tops Pano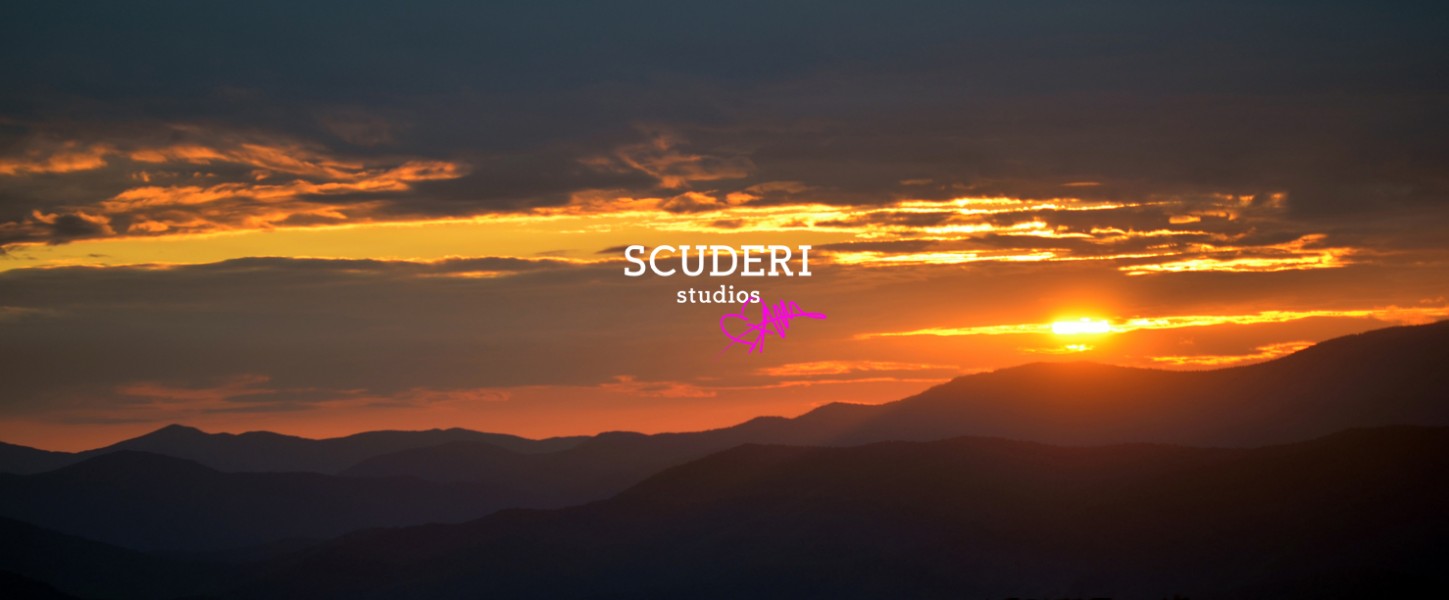 Mile High Sunset Pano
We swam at Deep Creek. It was FREEZING. We climbed Chimney Tops. We didnt go all the way up the rock even though we saw a 7 year old do it with his mom and dad's help. The kid had been practicing! No way! That day we stopped in Gatlinburg and ate in a restaurant. Every other night we had a great dinner at our camp. We only had wifi twice – when we went down to Maggie Valley to go to Wal Mart and when we where in Gatlinburg.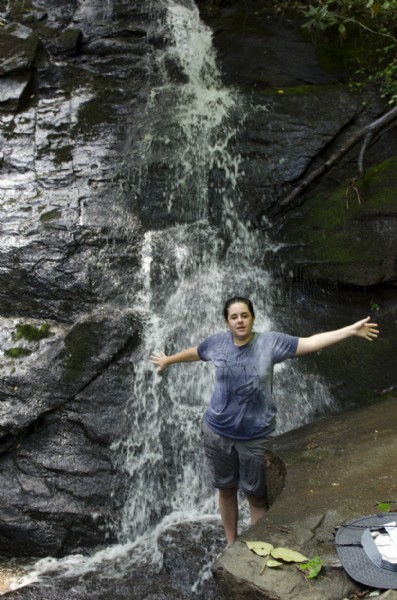 We drove all over the mountains. I took super pano shots of ranges. I took a million macro pics of species I can't see in Florida. We went to all the waterfalls. We watched sunsets from Mile High over the Balsams. I just sat on the side of the mountains, took in the air, and thought about my life. Life wasn't so bad despite the recent events. I am very fortunate.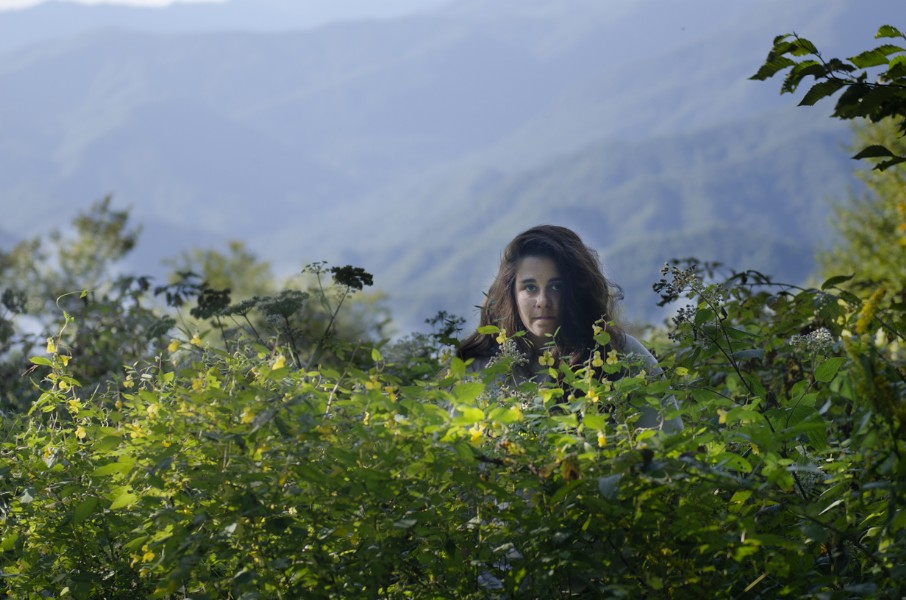 This was just such a massive wonderful road trip. And to think I was considering canceling! I lost 9 pounds even though I ate great everyday. Gained it back immediately. Great shots. Great experience. Definitely going again – sooner than later.