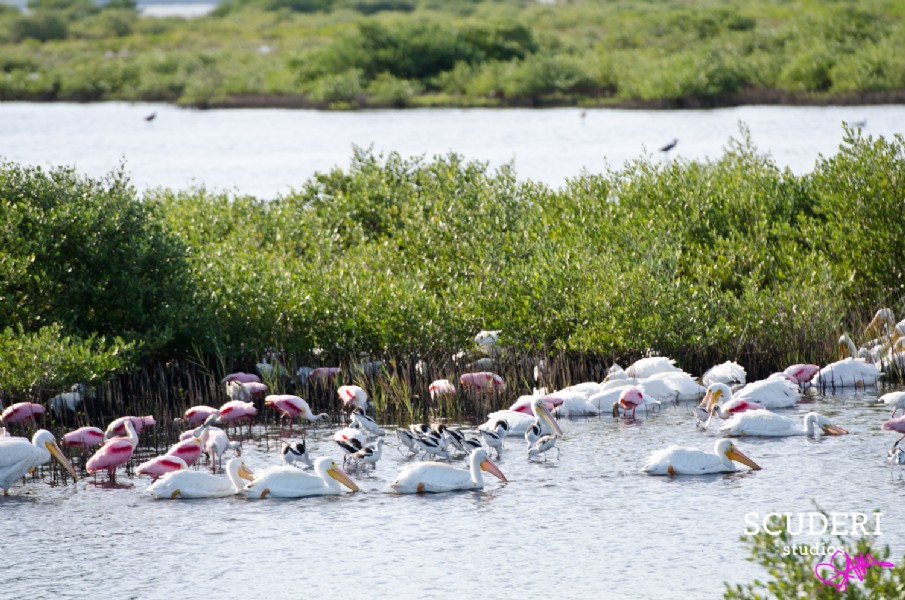 I am lucky enough that my aunt and uncle live in Titusville. My uncle was an electrician for space rockets. They're retired now. Merritt Island is 15 minutes away from their condo. This week was the week of 'Space Coast Birding and Wildlife Festival'. I need to go to that next year.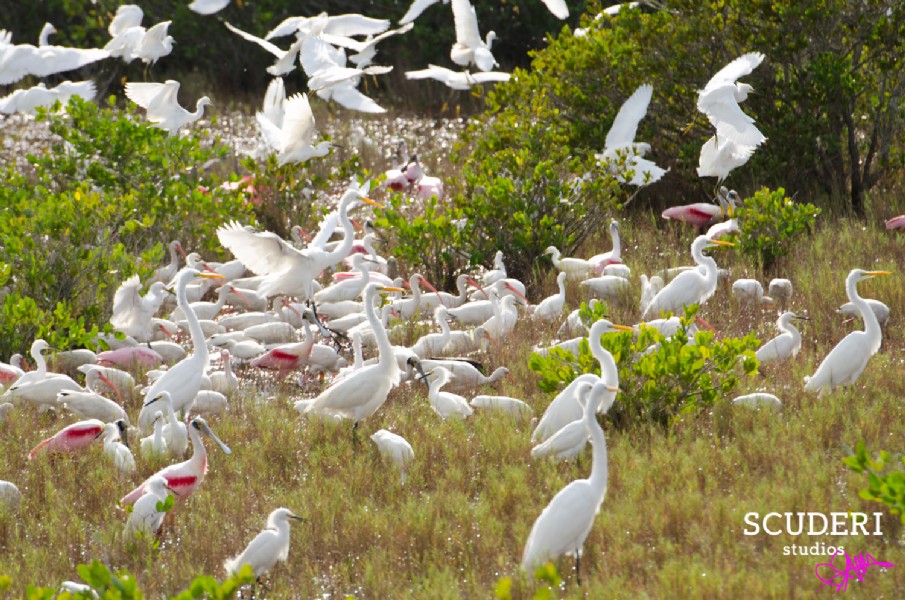 This time of year the volume of birds is totally crazy. They're all doing their mating thing which is scheduled at this time because the water is lower in the winter. This means what they eat is more concentrated in the water.
What beautiful photographs I made! At home in St. Pete I live on Gandy and there are Roseate Spoonbills, Wood Storks, all type of herons, most of the birds. But in Merritt Island I am not fighting with homes, condos and tourists in the background!
I was shooting with a 70-200 from the top of a Suburu. Next year I will bring a chair and an umbrella and a lunch box and just sit in different spots waiting for the males to fight. Really want that pic.
We also traveled up the coast to St. Augustine and to Blue Springs.